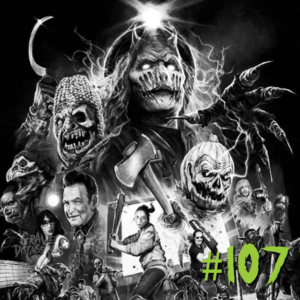 The Return of the Living Bushwackers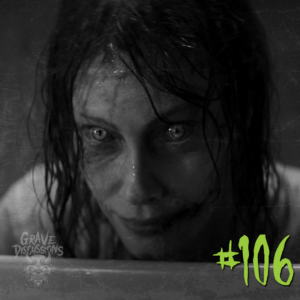 The Mother of All Evil
Barnabas and Samael summon "The Mother of All Evil" and all of her maggots in the long-awaited review of "Evil Dead Rise"!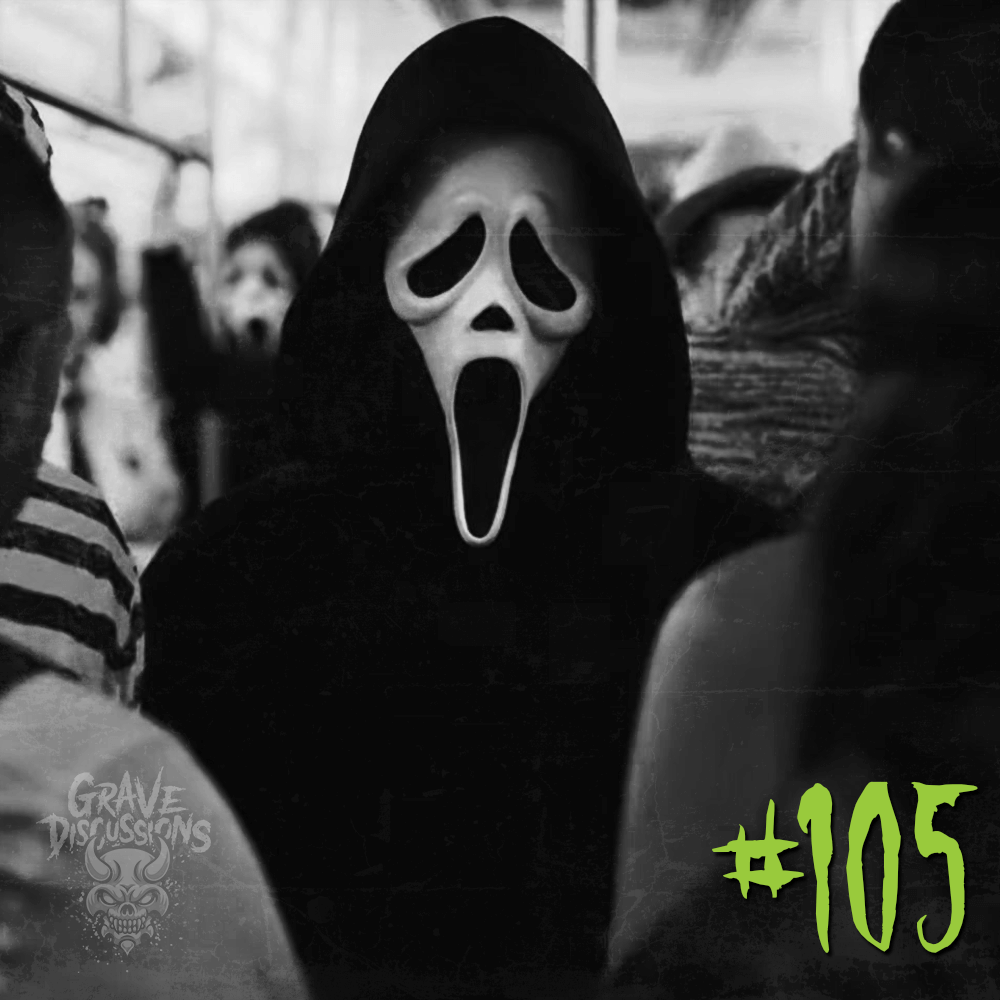 Ghostface Takes Manhattan
Barnabas, Samael, and returning guest [g]host The Caretaker take to the streets of New York to review "Scream VI"!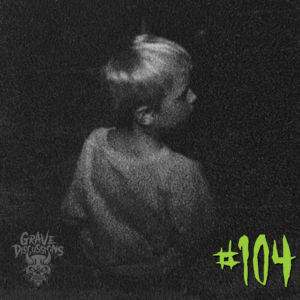 Skinamarinky-Doo
Barnabas and Samael resurrect the Cult Corner with Cemetery of Terror and cover the highly polarizing "Skinamarink"!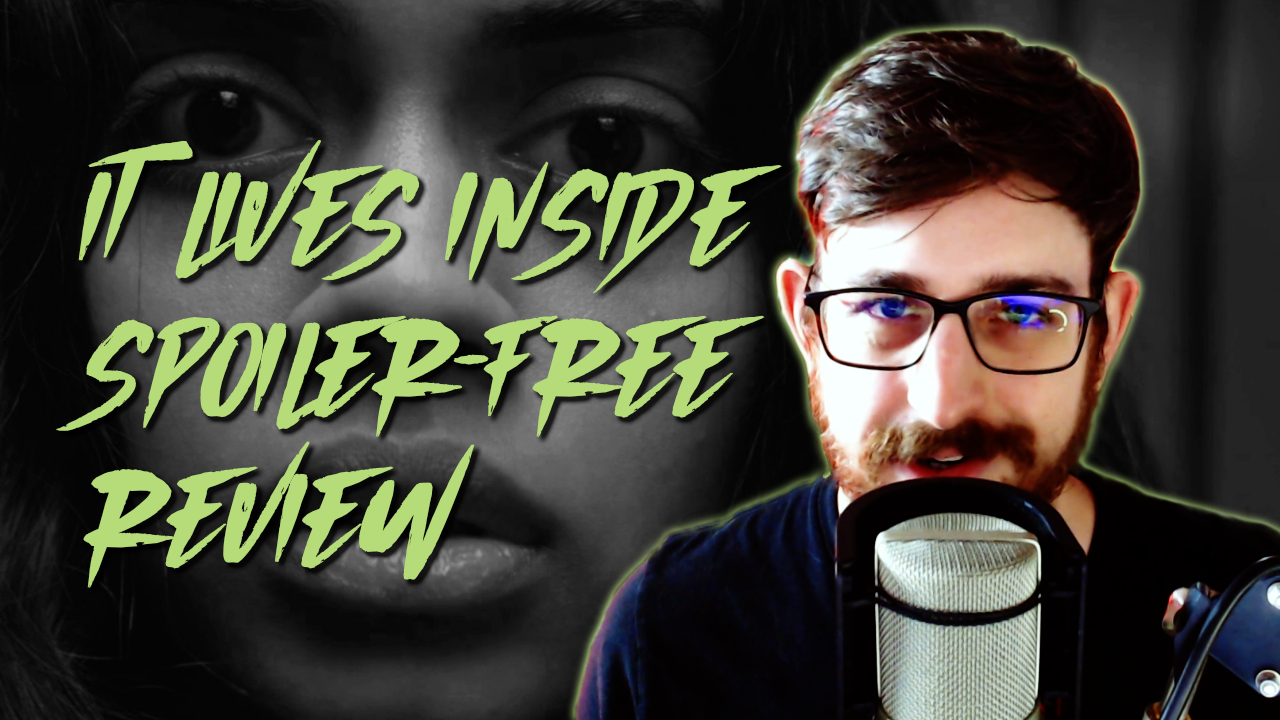 Before you watch the new supernatural horror film It Lives Inside, check out Barnabas's thoughts in the latest installment of the Boneyard!
Read More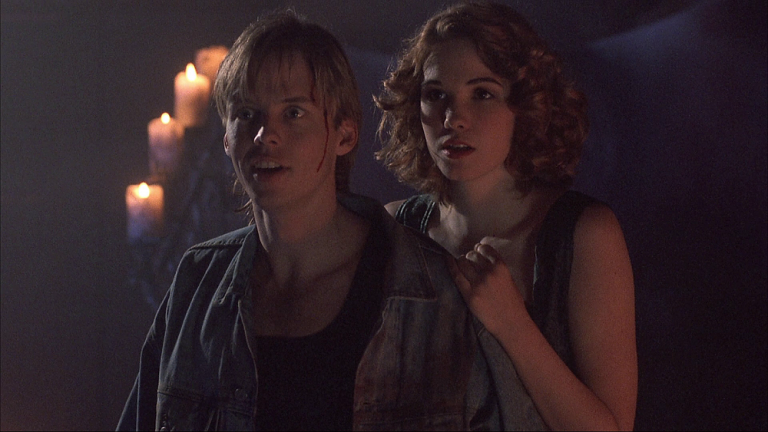 Brian Trenchard-Smith's sequel to the original Night of the Demons expands on the humorous tones of the first film to establish its own identity while still retaining the scary, nerve-wracking atmosphere, and has become a cult classic in its own right.
Read More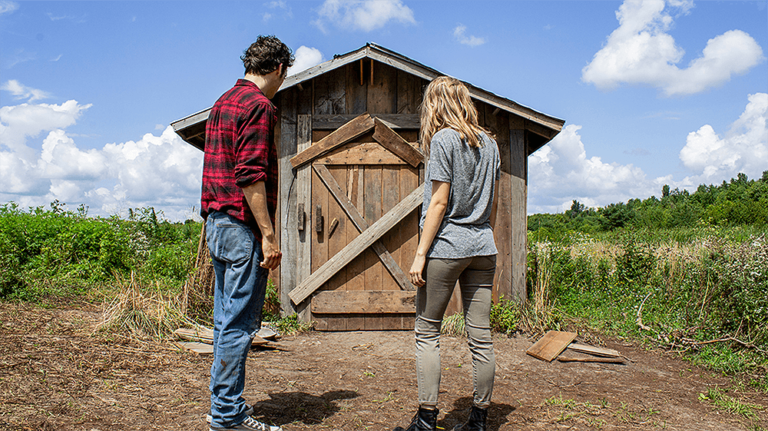 The devilish duo sink their teeth into the brand-new vampire flick on Shudder, "The Shed", and determine whether it's worth the watch in the return of the Chopping Block!
Read More
What is Grave Discussions?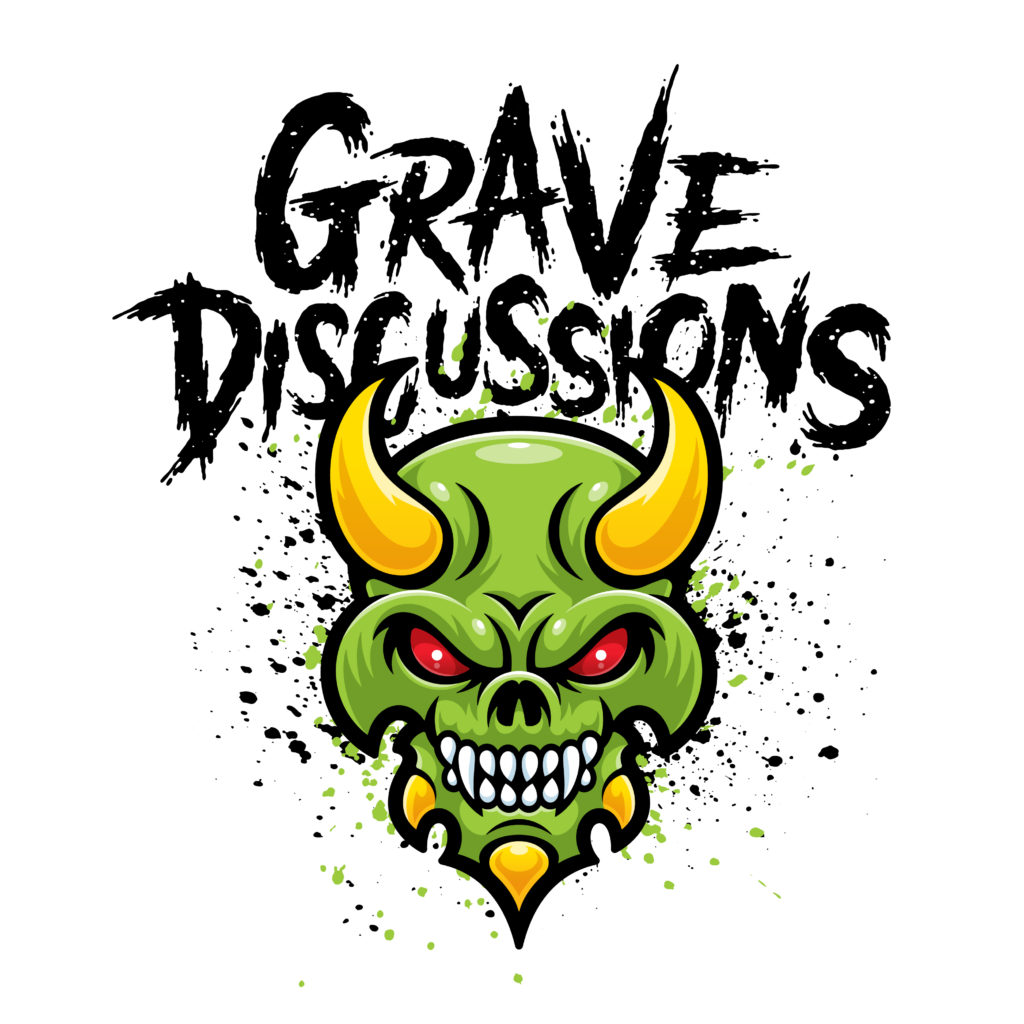 In February 2018, one man was told that he had a voice fit for podcasting. That man is Barnabas, founder & host of Grave Discussions. With his love of all things horror, he recruited his close friend, Samael, and together they began a journey into a terrifying world.
Grave Discussions is the festering heartbeat of the horror community. The show covers everything from the latest horror news to new movie reviews, cult classic retrospectives, analyses, and other fascinating topics.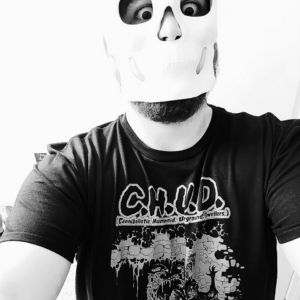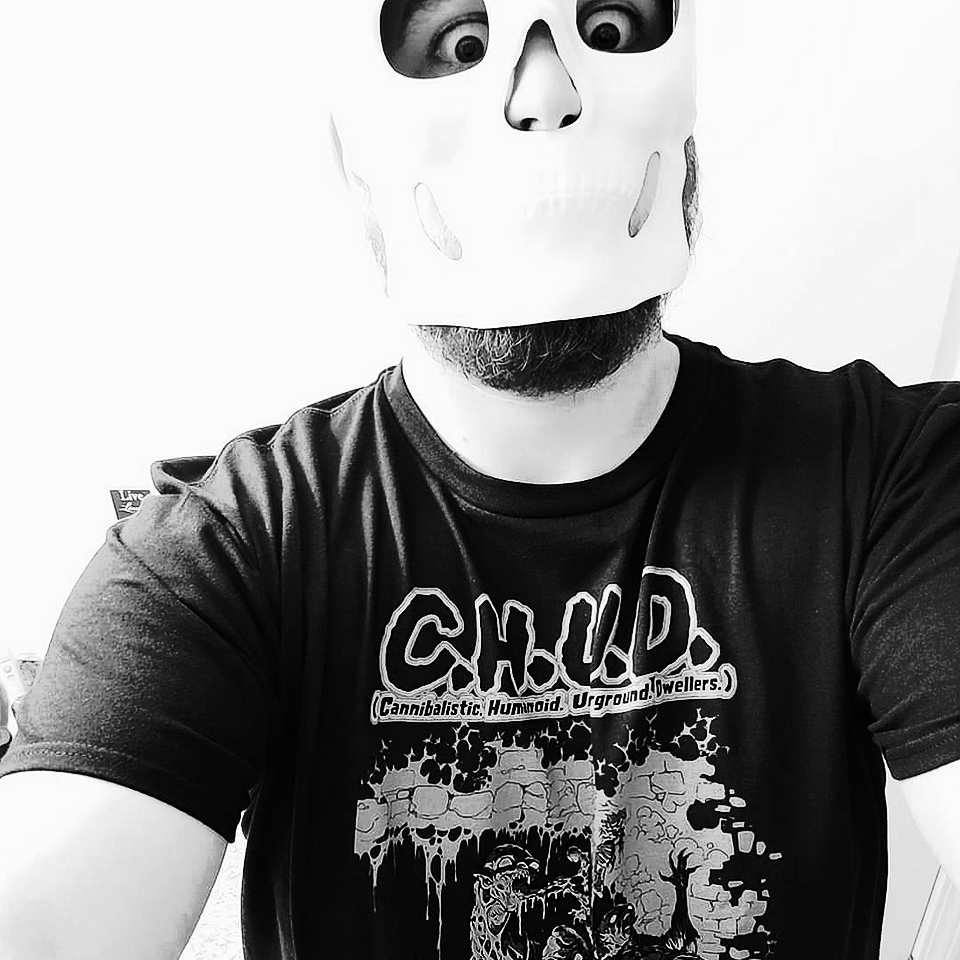 Barnabas - Founder & Host
Barnabas took his love for film & horror and made it his own. Apart from Grave Discussions, he works as a filmmaker in Metro Detroit, and is an avid pop culture/entertainment enthusiast.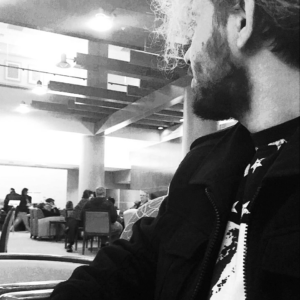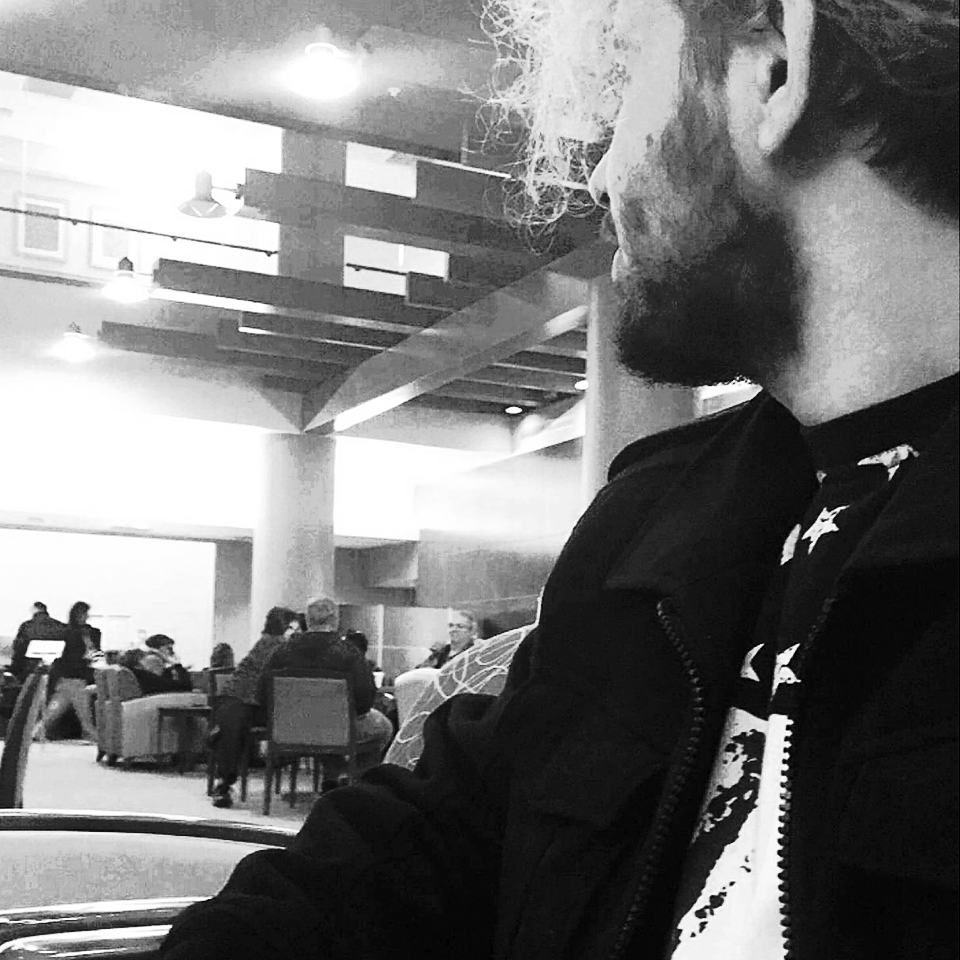 Samael - Co-Host
Samael has been here since the beginning - quite literally. His intense passion for 80's slashers - and horror in general - were the final piece of the puzzle that created Grave Discussions.