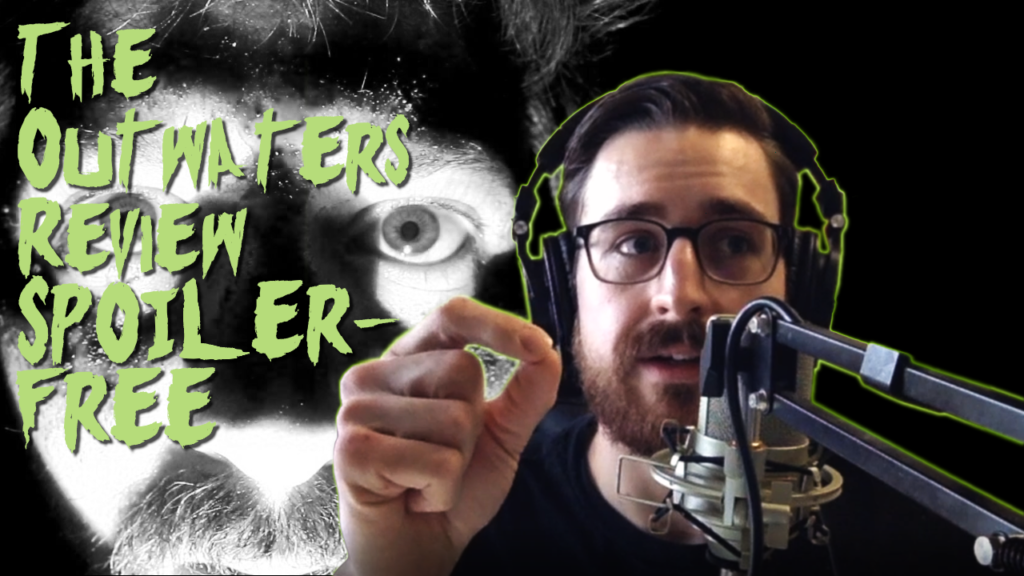 In this episode, Barnabas reviews The Outwaters, the controversial film by Robbie Banfitcht. Tune in to hear the spoiler-free analysis.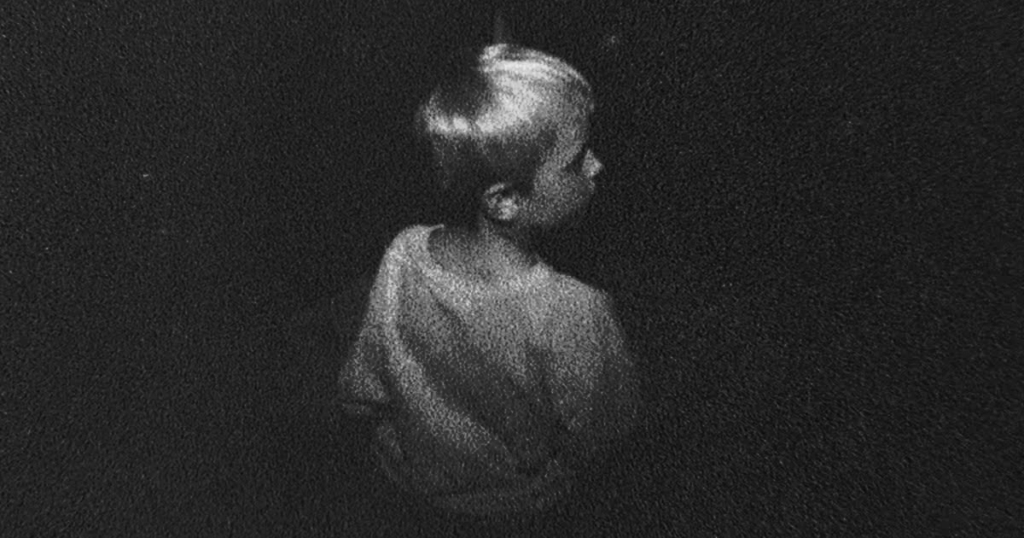 Barnabas and Samael resurrect the Cult Corner with Cemetery of Terror and cover the highly polarizing Skinamarink!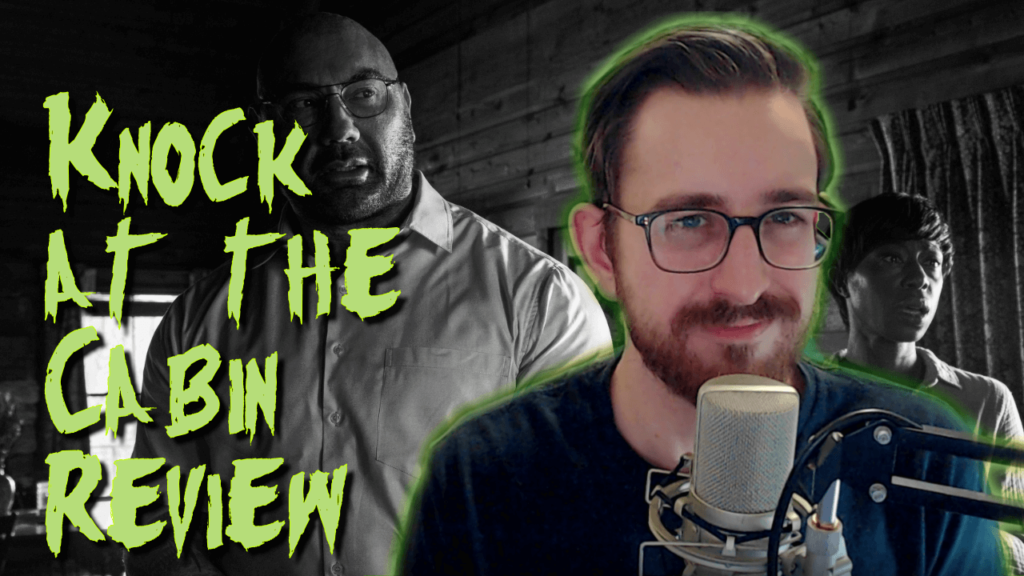 In the inaugural episode of the Barnabas's Boneyard YouTube series, the bloodsucking critic reviews M. Night Shyamalan's Knock at the Cabin.